Established in 2016, the Yeh Lab focuses on the creation of engineered biologics such as antibodies, proteins and peptides as therapeutics and diagnostics. To this end, we employ protein engineering and chemical biology approaches to develop molecules acting on signal transduction machineries in order to abrogate pathological cell signaling. The ultimate goal is to develop next-generation therapeutics and diagnostics for better disease treatments. Currently our major focus is  in the area of oncology and immuno-oncology.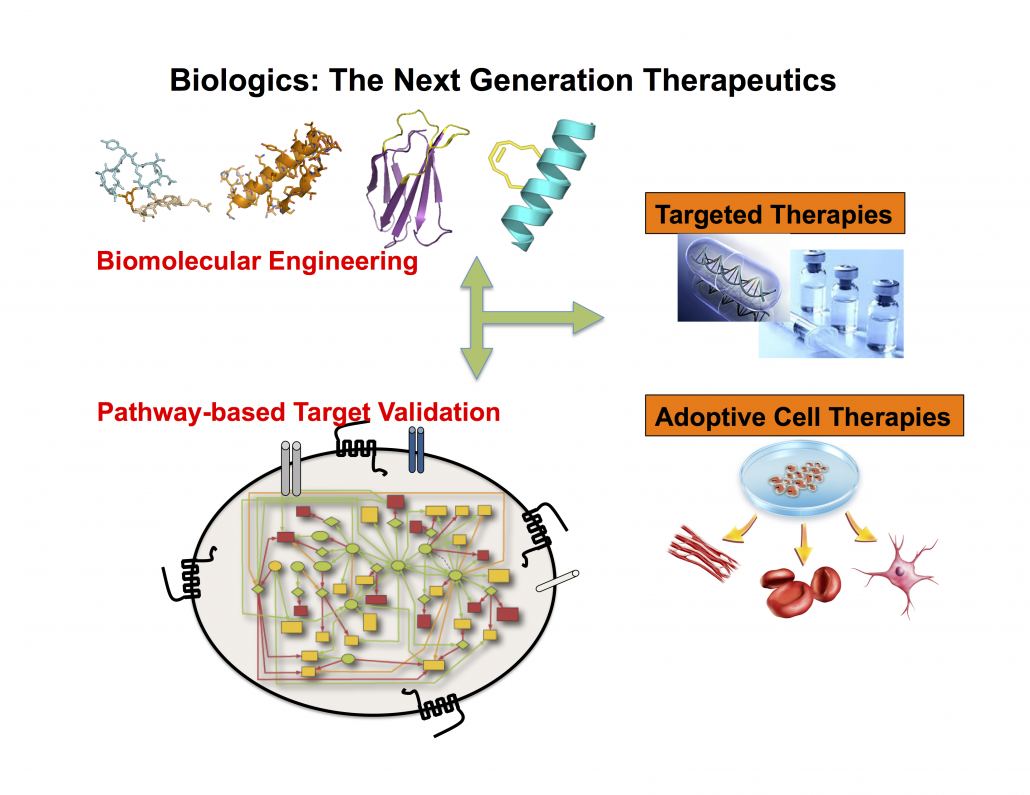 Tumor Immunology & Cancer Immunothrapy
Targeting Tumor Microenvironment - 
We recently developed therapeutic mAb inhibitors that block dormant cancer cells from reawakening!!! See full story  in <Science>.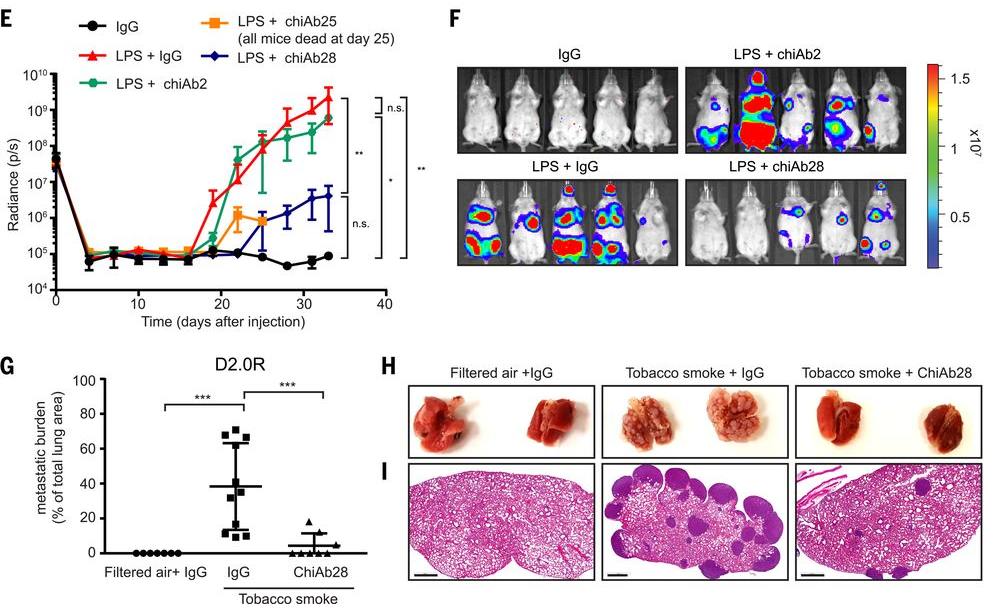 Chemical Biology & Drug Discovery
Structure-guided and Directed Evolution-empowered Drug Discovery