Looking For Postdocs: 
Graduate students expect to complete a doctorate degree in 2019 are encouraged to apply.
Immuno-oncology and Antibody Discovery:

 Our lab is working to understand the mechanisms to efficiently elicit tumor immunogenicity for potent cancer immunotherapy development. The postdoc will be responsible of employing and developing NGS , single cell and display library methods to study cancer immunotherapy and therapeutic antibody discovery (in animal models and in human clinical trial studies). Experience in tumor infiltrating lymphocyte manipulation and analysis is highly desirable.
Protein and Antibody Technologies: Our lab is developing new methods and technologies for therapeutics protein and antibody engineering. Candidates interested in developing new technologies for VHH discovery/engineering, antibody discovery systems, antibody-drug conjugate, bi-specific antibody and protein chemical modification are welcome to apply. Expertise in  employing display technologies, sequence analysis, protein/antibody structure modeling and protein chemistry are highly desirable.
The Yeh Lab is a vibrant and  highly collaborative research group with state of the art facilities and expertise in biotherapeutics engineering. This postdoctoral fellow will take responsibility of conducting independent research as well as collaborating with other members in the group. The Yeh Lab also engages in several close collaborations with other research groups at the Cancer Center. The postdoctoral fellow will enjoy the highly intellectual and collaborative interactions at CSHL.
Interested applicant, with great passion in science, good working ethic and personal skills working independently as well as within a team, 
should send a  
Cover Letter
,
CV
(with the contacts of three referees) and a summary of  
Research Interests/Plans
to jyeh [at] cshl.edu.
Cold Spring Harbor Laboratory offers a highly collaborative social and scientific environment as well as a competitive salary and benefits in a beautiful location about one hour from New York City.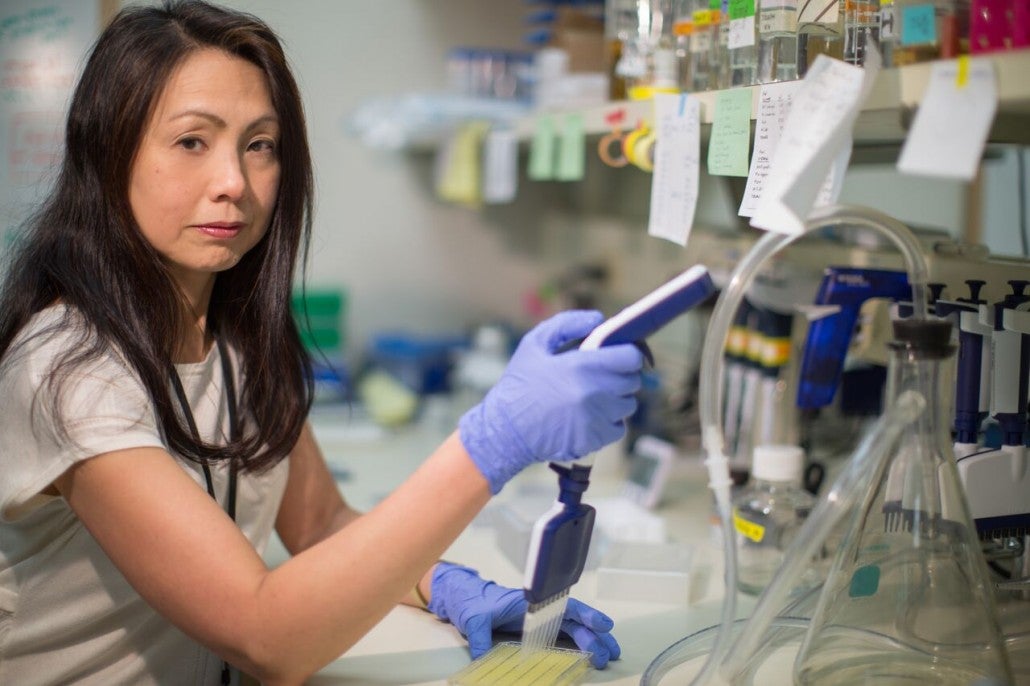 Carmelita Bautista
Research Associate & Manager
Also "The Hybridoma Super-Technologist"
Yeh Lab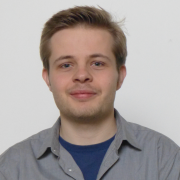 Fabian Gerth
Postodoc
Yeh Lab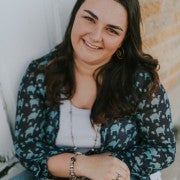 Claire Uhlman
Research Techician
The Horse Whisperer Cancer Researcher
Yeh Lab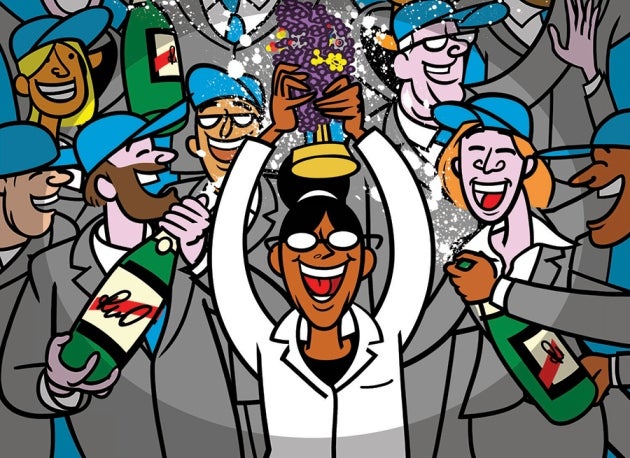 Audrey Fahey
Research Techician
Yeh Lab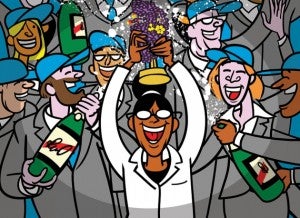 Michelle Yang
Intern
Yeh Lab
Alexa DeAngelis
Research Technician
Fulbright Recipient & UCSF Graduate Student
Yeh Lab
Matt Sackstein
Summer Undergrad May-Aug 2018
Yeh Lab
Catherine Liu
Summer Undergrad Jul-Aug 2018
Yeh Lab